About Hong Kong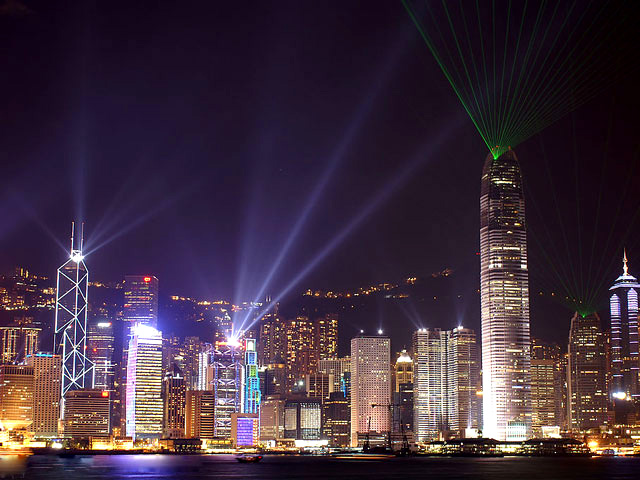 Map: HK Map
Climate: In Hong Kong, June to July are hot and humid with occasional showers, thunderstorms and typhoons. The average low and high temperatures are 27 °C (81 °F) and 31 °C (88 °F). Afternoon temperatures often exceed 31 °C whereas at night, temperatures generally remain around 26 °C with high humidity. For the weather forecast, visit the website of Hong Kong Observatory. [QR code]
Time Zone: GMT +8 hours
Voltage & Plug Type: 220 volts AC, 50Hz. UK-style plug (Type G)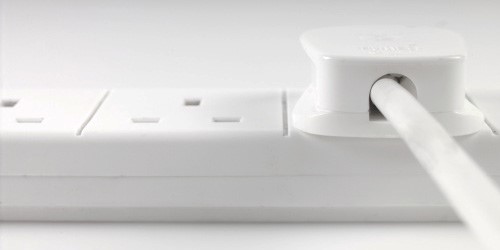 Currency: The legal tender is the Hong Kong dollar (HKD). The exchange rate is US$ 1 ≈ HK$ 7.8. There are money exchanges in the airport and downtown. Credit cards are accepted in many shops, restaurants, supermarkets, hotels. Methods of payments can be found at here.
Visas: Unlike travelling to Mainland China, travelling to Hong Kong for visits of less than three months is visa-free for most nationalities. Separate entry permit is required for travel from Hong Kong to Mainland China and/or to Macau. Please click here to view the visa requirements from the Immigration Department.
Prepaid SIM Card: Some prepaid SIM card can make local calls, international calls and provide mobile data service. You can buy the SIM card at any shops of Telecommunication provider or convinced stores.
Useful Links: