Introduction:
The formation of ORG: Operations Research Group within the Department of Mathematics , University of Hong Kong is an initiative of a group of individual faculty members with research and project interests in Operations Research (OR) areas. ORG is officially launched in early 2002.
---
After eight years of active operation, ORG has recently taken stock of its current state of affairs. With due consideration on activity level and resources, it will be running only on a background (or "sleep") mode effective 01.01.2010 until further announcement.
---
The "OR Events" button on the left frame is the only ORG active link to provide an archival record of its past academic activities during 2002-2009.

Created 02.02.02 --- Updated 01.01.04 --- Updated 01.01.06 --- Updated 01.01.08 --- Updated 01.01.10
---
---
The ORG 3-D Logo: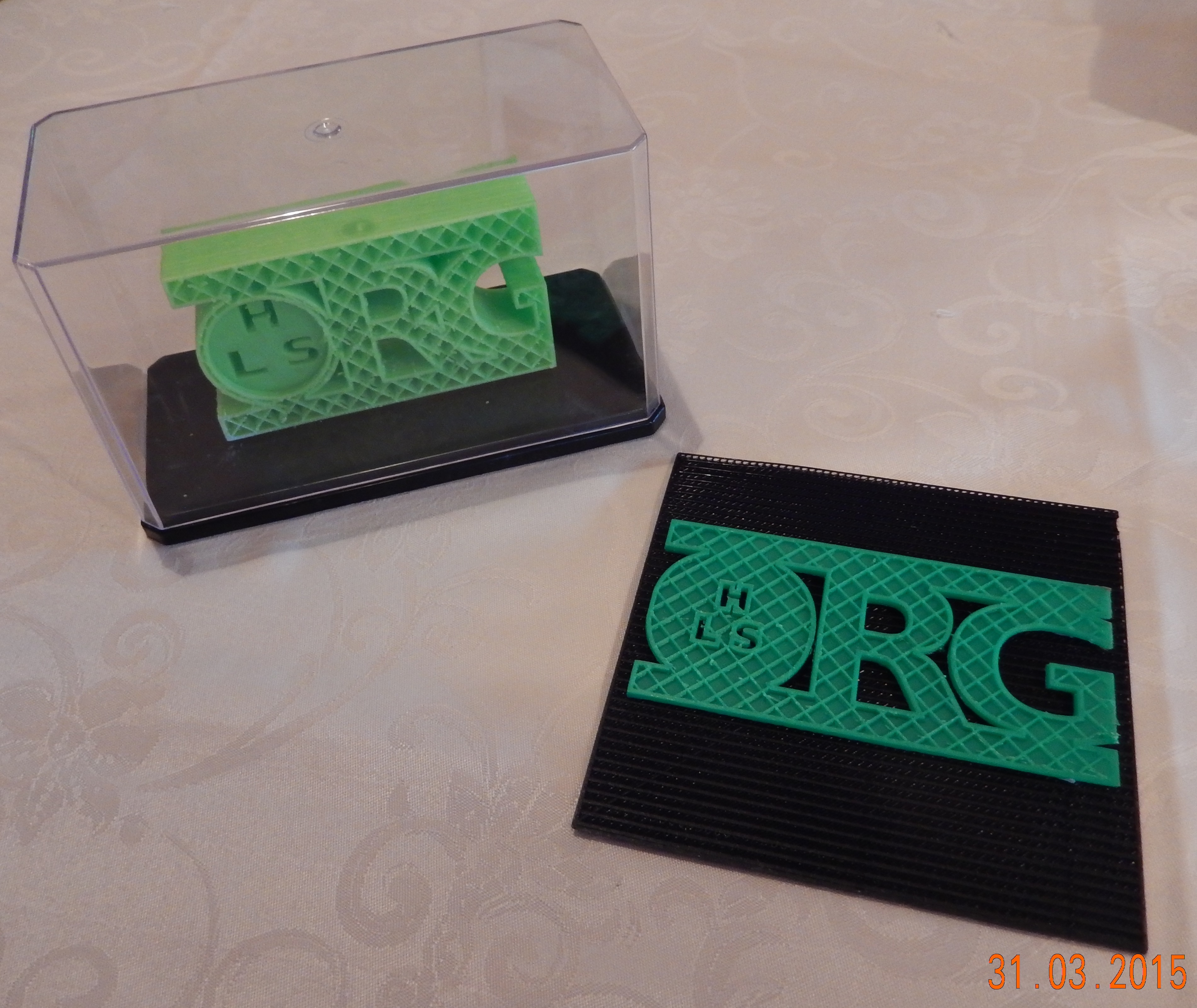 Updated 31.03.15