Transportation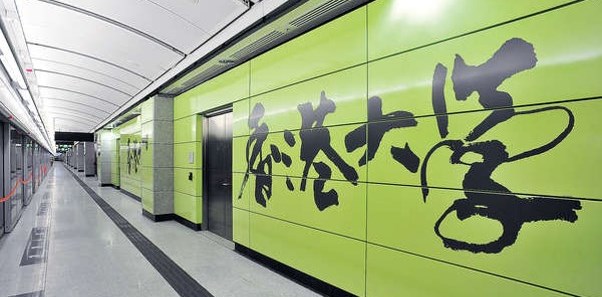 Airport Information
The primary airport for the area is the Hong Kong Airport (HKG). [PDF]
Travel from the airport to HKU
Route 1: By MTR (Metro/Subway)
Take the Airport Express Train at the airport arrival hall to Hong Kong Station (115 HKD) [MTR Map]. Walk underground from Hong Kong Station to Central Station; then take MTR from Central Station to HKU station [PDF]. Exit at A2 Lift Lobby of HKU Station to the campus. [Main Campus Map]
Here is the street map for the exits and building information near the HKU station.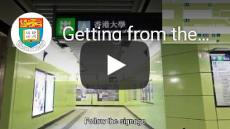 Getting from the HKU station to the Campus
Route 2: By MTR (Metro/Subway) + Taxi
Take the Airport Express Train at the airport arrival hall to Hong Kong Station (115 HKD) [MTR Map]. Then take a taxi at the taxi stand in Hong Kong Station. Show the following address card with chinese characters to the taxi driver: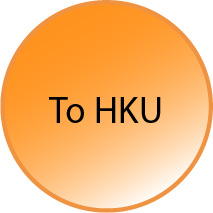 Route 3: By Taxi
A Taxi from the airport to HKU costs approximately 400 HKD. The taxi stands are located between Terminals 1 and 2. To go to the taxi stands, follow the signs labelled "to city". If you arrive in Terminal 1, go to the middle of the arrivals hall and cross to the other side (towards Terminal 2) and then turn to exit on the left. If you arrive in Terminal 2, then you will walk towards Terminal 1 and turn right.
There are three different types of taxis (Urban, New Territories, and Lantau) which service different areas in Hong Kong.
In order to go to HKU, you will need to take the red (Urban) taxi . Show the following address card with chinese characters to the taxi driver: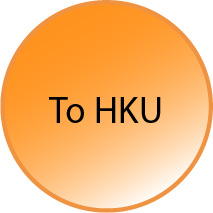 BE A SMART TAXI PASSENGER
Please record the taxi registration number or information on the Taxi Driver Identity Plate (e.g. taxi driver identity plate number) if you have compliment or comment on taxi service. On the other hand, you can ask for a machine-printed fare receipt. It is an offence if taxi drivers refuse, without reasonable excuse, to issue receipts to passengers upon request. In case the receipt printing device fails to operate, the taxi driver should issue a hand-written receipt. Please note that passengers shall pay taxi fare as recorded by the taximeter in accordance with the law.
Public Transportation Information